If you are one of the 50 million people who have arthritis, besides seeing your doc, it's also a good idea to try natural remedies like essential oils. Here we'll share the four best essential oils for arthritis.
Arthritis is only inflamed tissues of the joints, usually with pain, swelling, and redness. The two most common forms of arthritis are osteoarthritis and rheumatoid arthritis. Other infections that cause arthritis include gout, psoriasis, lupus, and fibromyalgia.
It can be frustrating when pain keeps you from ordinary activities. Thank goodness some aromatic plants work very well for reducing inflammation and swelling brought on by arthritis.
Why Use Essential Oils?
Before we begin, if you are new to aromatherapy or essential oils, be sure to check out our Beginners Guide to Aromatherapy & Essential Oils for we share how to use essential oils for health and non-toxic living. We'll also explore some of the most common questions people have.
If your arthritis is severe, your doctor will most likely prescribe a corticosteroid to bring down inflammation
. But the way corticosteroids work is by suppressing the immune system. To be sure, steroids can have serious side effects, primarily if used long-term.
Ancient Chinese and Indian people used essential oils for joint pain and stiffness for thousands of years.
The oils come
 from individual plants, trees, fruit, flowers, herbs, and spices.
Each oil
is composed
of at least 100 different chemical constituents classified as aldehydes, phenols, oxides, esters, ketones, alcohols, and terpenes
.
As you can see, oils and their actions are
incredibly
complex. But they often bring great relief (without side effects) because they are natural oils with chemical and medicinal properties
. The critical thing to remember is essential oils can be
extremely
useful for pain relief.
birdsend form=5650
Within the body, essential oils operate in three ways:

Pharmacologically

–

physiologically

–

psychologically
The following essential oils have
been found
to be effective in treating arthritis symptoms.
4 Best Essential Oils for Arthritis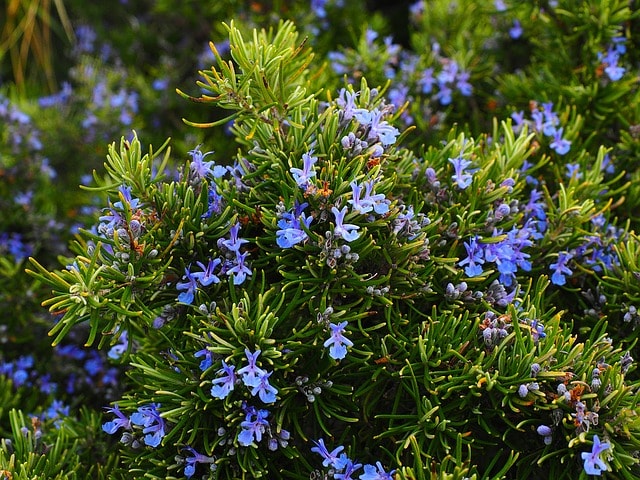 Rosemary oil stimulates and increases the flow of energy in the body, so it promotes better circulation, which brings in added oxygen and nutrients. 
It used for arthritis because it has anti-inflammatory and anti-pain properties.
For arthritis, blend 5-10 drops the rosemary oil with a carrier oil like jojoba oil, then rub it
directly
onto your joints
. Or add this blended oil into a compress for joint pain and stiffness.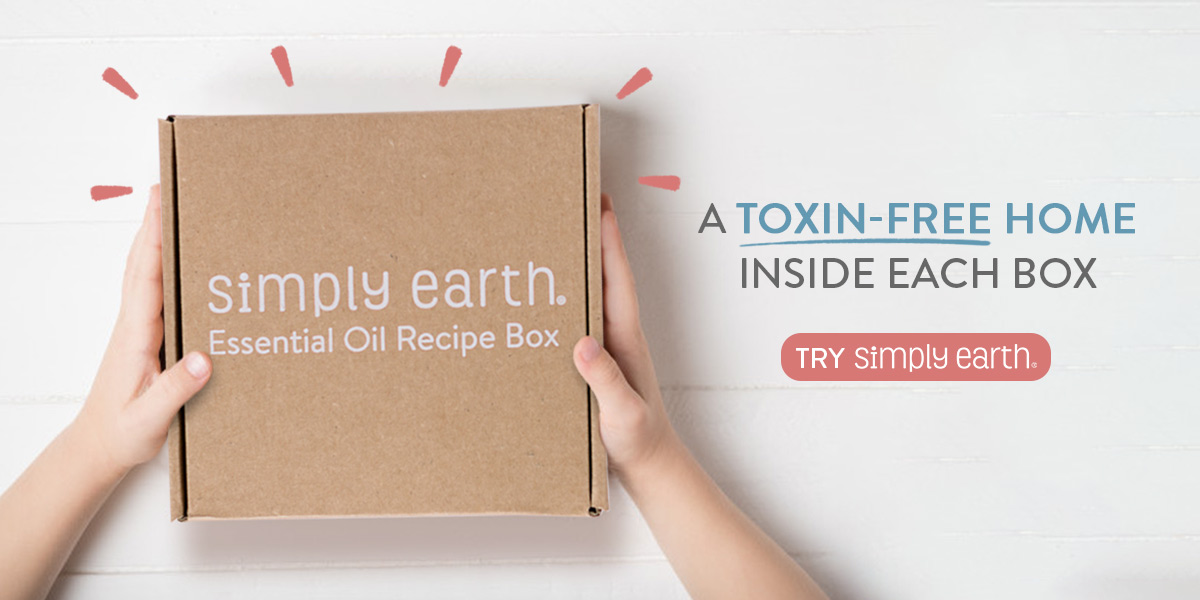 Check out Simply Earth and use Discount Code MOHFREE. When you subscribe you'll receive a $40 gift card with your first order and a FREE Bonus Box too.
Simply Earth is an inexpensive monthly essential oil subscription box company. Each month they'll send you everything you need to make healthy, easy, fun self-care and household products. You can learn more about how it works here.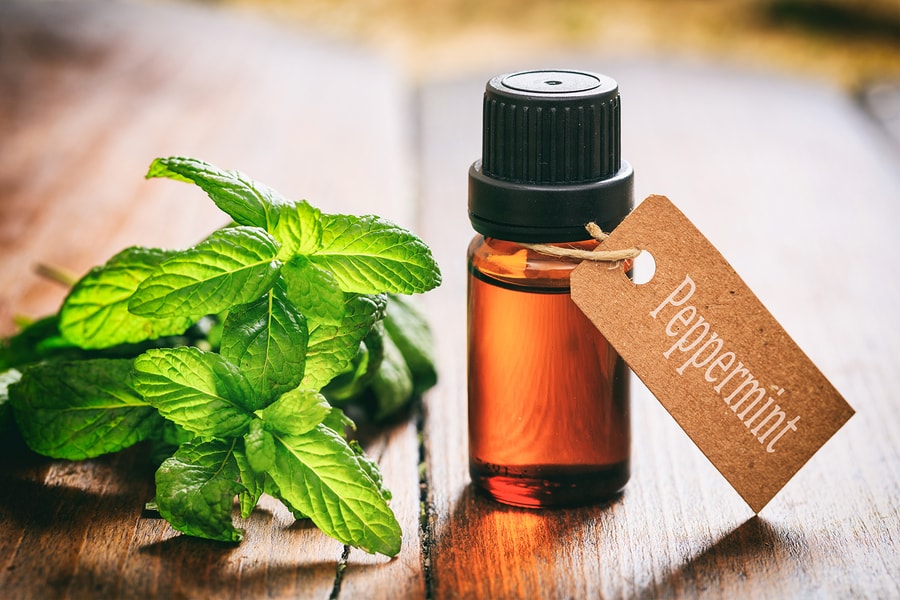 Peppermint is an essential oil that works for so many ailments, but it's vital for body pain and inflammation issues.
Like rosemary oil, peppermint has anti-inflammatory properties.
This means it is going to be
tremendously
helpful when reducing the inflammation that is leading to your joint pain
. 
You might not be able to cure your arthritis, but you can bet this oil will help. 
Be sure to use it with a carrier oil before applying to the painful joints you have. 
Coconut oil is a great carrier oil to use with peppermint oil:
Mix 5-10 drops of peppermint oil with 2 Tbsp warmed coconut oil to make a salve.
Use as often as needed for pain relief. 
You might not hear about turmeric essential oil much, but Turmeric essential oil is especially suited for rheumatoid arthritis. 
Try a turmeric tea to help with your arthritis pain. Add 2-3 drops turmeric essential oil to 1 cup hot water. Add honey to taste.
Or to use
topically
, blend 4-5 drops turmeric essential oil to jojoba or coconut oil and rub into your sore joints
.
Frankincense is another excellent oil excellent for reducing inflammation.
A 2004 study found that people who used Frankincense reported less pain, better mobility and ability to work longer than those taking the placebo. It not only reduces overall inflammation, but it can also help with the breakdown of cartilage tissue, reducing the severity of it.
Make sure you add a good carrier oil when applying it directly to your skin. But, if adding it to a bath, it is okay to skip the carrier oil, just don't over-due it.
Blending Oils
These four best essential oils for arthritis are a natural way to help arthritis associated pain. You can also maximize the therapeutic effect by mixing two or more essential oils. For example, you can mix ten drops of these four best essential oils for arthritis to a carrier oil such as jojoba oil to get an excellent pain rub for your inflamed joints. <
By using essential oils in tandem with medications, therapy, and a healthy lifestyle you can continue to live a high quality of life by reducing chronic pain naturally.
Where To Buy Essential Oils
When using essential oils for healing, the quality and purity of the oil are crucial. You want 100% pure with no additives or fillers.
Check out Simply Earth and use Discount code: MOHFREE when you subscribe and you'll receive a $40 gift card with your first order and a FREE Bonus Box too!