There are many reasons to grow an herb garden. You likely already have one growing or are ready to plant, whether in the ground or in containers. Here are the ten easiest herbs to grow in your medicinal garden. Some of these herbs may already be growing there.
Do you know about their medicinal value? Get to know the other uses for these 10 easiest herbs grow. This knowledge is useful in unexpected situations.
10 Easiest Herbs to Grow In Your Medicinal Garden
Many are not aware this plant is a herb, but it has been in use for over 3500 years. Named for King Solomon, he was so impressed with its range of healing properties that he declared it a gift from God. Modern day medicine finds innumerable healing qualities in the Solomon's Seal herb. This herb relieves dry coughs, aids in digestion, and supposedly makes broken bones heal more quickly.
Easy to grow and attractive in the landscape; plant Solomon's Seal where it will get morning sun and filtered afternoon shade. It faithfully spreads and returns each year. Some home remedies come from boiling the roots and making a tea. Find other uses here.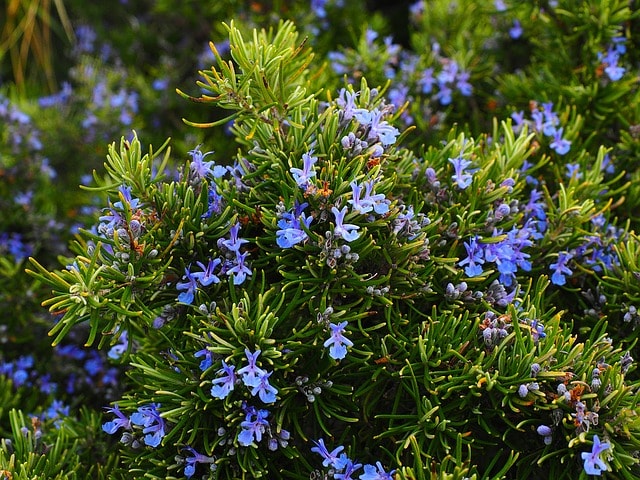 This evergreen thrives on neglect and is well known for the ability to restore memory or at least stop its' decline. Both the flowers and the leaves have successfully treated memory issues for thousands of years. Those woven crowns you see everyone wearing in ancient pictures are probably made from this valuable herb.
Brew healing teas from leaves of the Rosemary plant or mix them with oil for your own homemade essential oil. More about making this below.
This fragrant herb is said to relieve anxiety, insomnia, and depression. It combats restlessness and offers a sense of calm. Tinctures and oils can cleanse cuts, lessen bruises and repair skin irritations.
All the rage these days, Oregano oil helps with respiratory tract disorders, gastrointestinal (GI) disorders, menstrual cramps, and urinary tract disorders. And if applied to the skin, it may treat some skin conditions like acne and dandruff.
A pretty purple coneflower, echinacea is a colorful addition to the herb garden or container and is one of the 10 easiest herbs growing in my herb garden. Flowers come back each year where you may harvest their parts to fight upper respiratory tract infections from colds and flu. Make a tincture from this plant to help ward off these infections.
Flowers, stems, and roots are all used for medicinal purposes, and you'll find them among the 10 easiest herbs growing in your garden. Don't harvest the roots until the flowers are planted at least three years.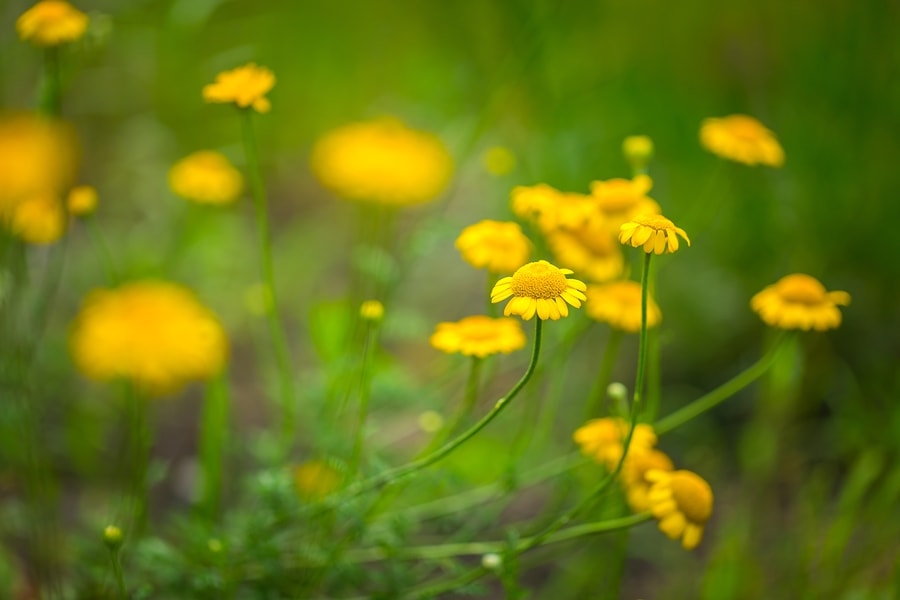 Another must-have herb to grow for medicinal value. The uses for chamomile tea, long-known as a sleep aid, have expanded.
In fact, "26 countries approve it to treat inflammation, infection, colic, muscle spasms, and tension
." Claims that it works as a sedative
are confirmed
.
German Chamomile seeds sprout and produce blooms within 6 weeks. Plant
freely
, according to your space. Dropped seeds will likely provide plants for you in the future. Harvest and treat the flowers as explained here.
Interesting flowers and ferny foliage grace this easy herb to grow in the garden, with many medicinal uses. Use the ferny leaves to staunch blood from a cut, make tea, just not too strong.
Those who harvest the yarrow herb full time report a feeling of euphoria at the end of their workday.
The calendula flower is an exceptional herb to use in the landscape. When picked early, flowers will continue to multiply. This plant self-sows, sometimes in both fall and spring if climate accommodates. Use the "pot marigold" as a garnish or edible addition to salads.
Health benefits include anti-inflammatory capabilities, with various others.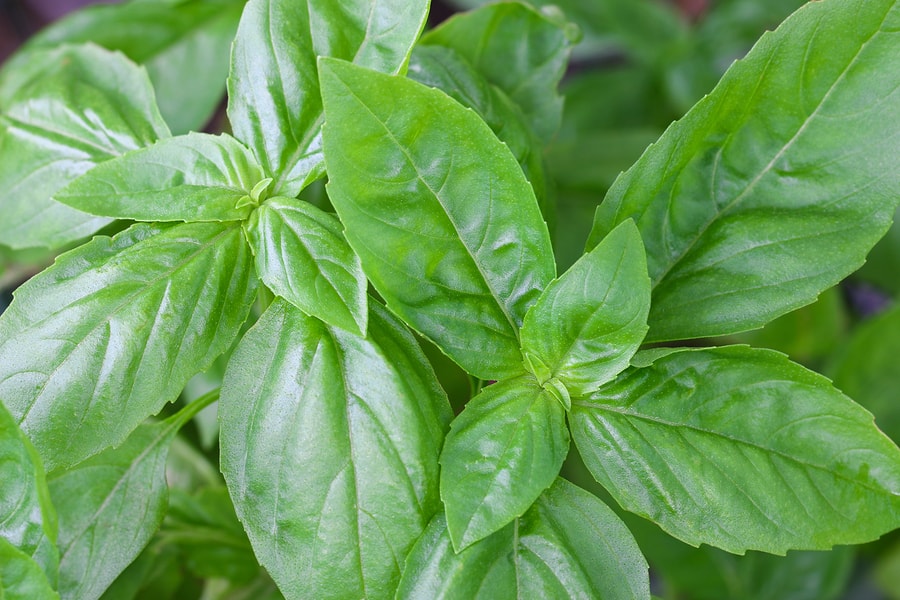 For medicinal uses, Holy Basil is the go-to variety of this herb. Holy basil is easy to grow, a primary type of the herb. It treats colds, coughs, asthma, bronchitis, sinusitis, headaches, arthritis, diabetes, stress, and anxiety.
This pungent herb is used to treat Alzheimer's, dementia, and depression. Attractive, furry foliage and upright, bushy habit make it attractive to grow in the outdoor herb garden.
Written by Craig Scott:
I love to spend all the time I can outdoors and find every excuse to leave my house. I write about everything from backyard DIY projects to gardening. If you can't get a hold of me I am probably on a trail or a boat."